At Rome Flooring, we offer a wide selection of porcelain and ceramic tiles for you to choose from.  If you're looking to add a glazed top flooring to your office or home, porcelain and ceramic tiling can add more than just durability – they can transform the entire look of your space, and at an affordable cost.
Porcelain and ceramic tiles are extremely versatile and can transform your home or commercial space with ease. Check out our latest collection below.
Our Porcelain and Ceramic Options
View our most popular porcelain and ceramic tile options below.
Big Hexagon Black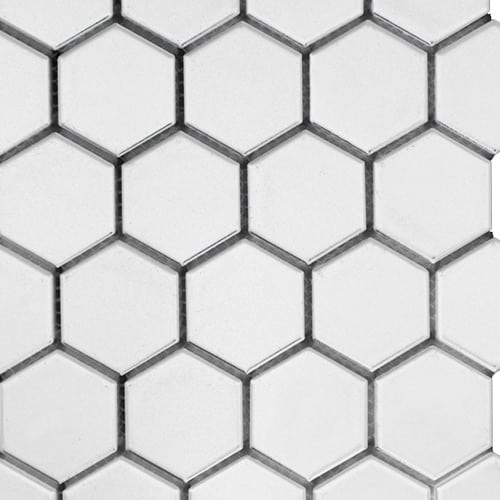 Big Hexagon White
Souk Aqua
Souk Black
Souk Blue
Souk Bone
Souk Grey
Souk Ocre
Souk Pearl
Souk Turquesa
D. Calm Black
D. Calm Cream
D. Calm Grey
D. Calm White
Anaya Argent
Anaya Perla
Bianco Carrara Standard
Bianco Ventino Standard
Iseo Gris Abujardado
Stark Carbon
Statuario Classico Standard
Amelia Carbon
Amelia Earth
Amelia Mist
Amelia Smoke
Banon Fonce
Banon Gris
Bella Arti Dolomite
Bella Arti Statuario
Imperium Caramel
Imperium Cotton
Imperium Cream
Imperium Night
Imperium
Imperium Silver
One Carbon
One Grey
One White
Onix Gris
Onix Perla
Ontario Blanco
Ontario Griege
Ontario Silver
Senda Gris
Silke Blanco
Silke Gris
Slate Antricita
Slate Gris
Slate Negro
Spaces Board
Spaces Light
Spaces Stone
Storm Gris
Storm Negro
Topaz White
Ultra Bianco
Ultra Grigio
Ultra Grigio Chiaro
Ultra Nero
Umbra Marron
Why Work With Rome Flooring?
We highly recommend Joe and his team
We are writing to convey our complete satisfaction with Rome Flooring. They are an exceptional company and fulfilled our requirements to our utmost pleasure. The workers were pleasant, conscientious and performed their duties in an excellent fashion. Owner, Joe, was splendid to deal with. We highly recommend his firm to our friends and colleagues.
Excellent job installing and finishing
My sincere thanks to you and your team. They did an excellent job of installing and finishing the floor - and a great job of helping us get our house back in order.
No hesitation recommending you
You are an honourable man and I will certainly have no hesitation in recommending your company to others. My thanks to you and your staff.